Hello … bonjour!  Our fun July challenge has just launched at Twofer … and this month we're inviting some delicate, fluttery insects to play with us …
My butterflies are from Uniko … my favourites …
They appear on my Beautiful Day card as a duo, flying along one edge, with the sentiment spread across the middle, between them.  This is for a wedding anniversary … and I liked the design so much, I made another for a different occasion, which I'll share with you another time.  My You're So Lovely card (it's for a birthday) features the butterfly as the centrepiece, with the sentiment nestled in underneath it.  Let's have a closer look at each one …
I wanted this card to have a dramatic feel to it … and for the colours to appeal to both husband and wife celebrating their anniversary, so chose bold oranges, black and white for the palette (akin to monarchs maybe?).  The butterflies and sentiment (from Altenew) were stamped in Versamark Onyx Black … and the former were coloured and shaded with coloured pencils.  It was going to be a one layer card, but when it was done, I thought it needed a little something extra … the slender strip of striped washi along one side seemed to do the trick!
I went for a much softer look for my birthday card …
Here, I stamped and white heat embossed the butterfly onto a mixed media panel … and watercoloured it with Zigs in rainbow colours.  Once it was dry, the corresponding die was used to cut it out, I stamped the sentiment (from Hero Arts) and embossed a frame round the panel using a couple of Hero Arts Infinity dies.  A piece of dark grey card was adhered onto a mixed media card base, so that it would show through the negative space and the finished panel was popped up over it on craft foam.  I scored along each side of the butterfly where the wings and body meet, folded the wings upwards, added a double layer of foam tape under the body and adhered it into the negative space.
How about joining us with a favourite butterfly of your own … or even a kaleidoscope of them?  Just use the same stamps, dies and/or stencils for your two distinctly different designs, for two different occasions … we'd love to see you (and them) in our gallery!  Details about how to play, including the rules and FAQs, are over at the Twofer blog … along with lepidoptera inspiration galore from the DT!  We're delighted to have two super talented Guest Designers joining us this month … Barb from Barb's Studio Creations … and TK from Time 4 Kards … welcome ladies!  I'm pretty certain you'll know the work of these fabulous artists already … though do go over for a visit and say hello … you'll so enjoy their brilliant twofers … and you can have a gentle meander through all their other creations too!
My bold butterflies are heading to …
NBUS – Anything Goes (the sentiment had been Never Before Used Schtuff!)
Retro Rubber – Anything Goes (the butterfly stamp is 5+ years old)
The Rainbow Card Challenge – Tantalising Tangerine
Watercooler Wednesday – All About Occasions
ETA:  30 Day Colouring Challenge – Anything Goes
… and the solo flutterer is joining in at …
Simon Says Stamp Monday – Play With Paint (watercolours)
Simon Says Stamp Wednesday – Moving Parts (butterfly wings)
Watercooler Wednesday – All About Occasions
ETA:  30 Day Colouring Challenge – Anything Goes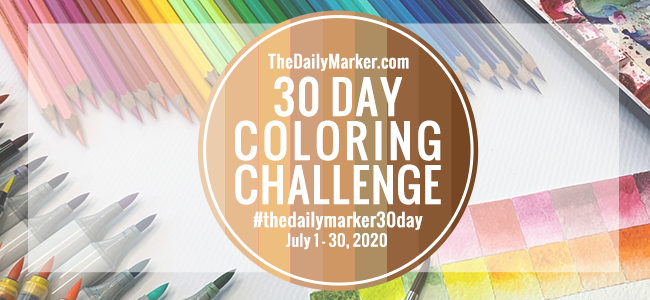 Thanks so much for coming by, your visits and comments are always a joy!  Anita 🙂